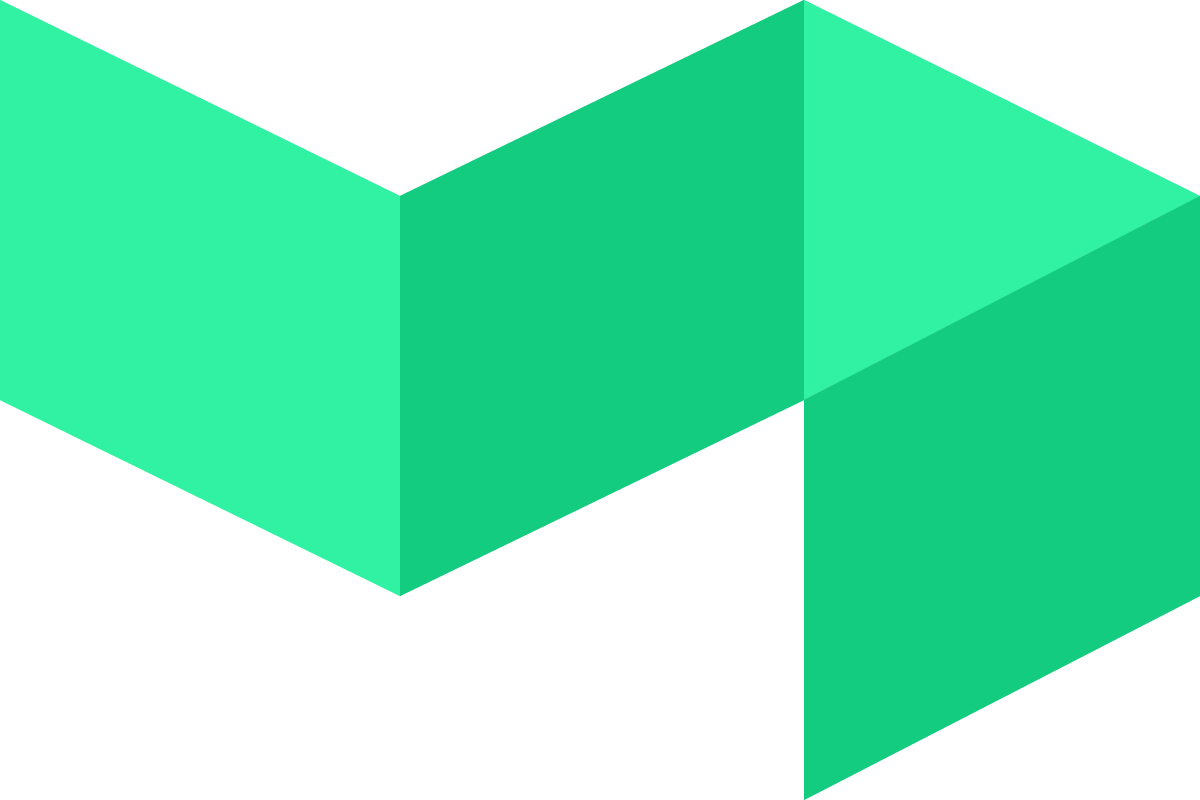 What's new and updated in Buildkite
---
Agents prior to 2.0 are no longer supported
Posted November 27, 2018 by Eleanor
Some of you may not know this, but Buildkite actually used to be called Buildbox! We changed our name back in December 2014.
From today, BUILDBOX_* environment variables won't be generated for new jobs.
We've confirmed there are no agents running this version connected to Buildkite, however we can't tell if you're referencing any BUILDBOX_* environment variables in your build scripts. If you are, please update them to use their BUILDKITE_* equivalent.
You can see our environment variable documentation for a full list of current job environment variables.
Deprecation
---