About The Role
This role is an opportunity to join a multi-faceted, highly engaged, values driven and slightly weird group of humans who are committed to unblocking our organisation and supporting them to do shit hot work together.  Our People Team Coordinator will be the glue who holds us all together across people business partnering, talent acquisition, play and connection and our executive support to our CEO.  You will report to our People Business Partner and work collaboratively with each of us in our portfolio area to enable us to be more organised and focused on the important stuff. This role is perfect for someone who is organised, likes to be busy, can figure things out for themselves but also knows when to ask for help and, most importantly, loves people.  

In return, we promise you an exciting opportunity in a People Team environment within a maturing tech startup to work with and learn from humans who are passionate about coaching and development.  Your career can take you wherever you want it to go with us as your days will be incredibly varied with the following.

A typical day for a Buildkite People Team Coordinator might look like:
Supporting the wider People team through a variety of administrative and coordination focused tasks

Help to manage the People Team Slack channel with general enquiries 

Coordinate employment life-cycle activities (on-boarding to off-boarding)

Maintain and develop People Team related records & policies (through current HRIS hi-BOB) and optimise existing processes in conjunction with your colleagues

Creating employment offers, contracts, and other People Team related documentation as required 

Contributing to and supporting the roll out of People Team projects including (but certainly not limited to) cyclical people processes, events such as company offsites and exploring new ways for us to make the employee experience at Buildkite even more engaging

Assisting with clearing new hire compliance such as background checks, Citizenship/Visa status, conducting VEVO checks, following up on references, making sure candidates are compliant prior to start dates

Working alongside Talent Acquisition by providing thoughtful documentation to the wider business. This can be things like handbooks, libraries etc making sure documentation is up to date and easily accessible as we scale

Chatting with your teammates about the latest meme you found, create a trivia game in Polly to keep us all on our toes or show us a photo of what you had for lunch

This role is for you if you have....
Demonstrated ability to work independently, be organised, prioritise demands and handle complex tasks, in a fast-paced environment

High level of digital literacy, problem solving skills and attention to detail to tackle administrative tasks

Enjoy project based work while collaborating with multiple stakeholders

Strong emotional intelligence and self-awareness coupled with engaging communication and interpersonal skills

Experience working within a high performing, people focused, high growth company (Experience working within a start-up or scale-up environment is a plus, but not essential)

Basic understanding of HR legislation, privacy and confidentiality requirements

Be degree qualified in HR or other relevant qualifications (advantageous)

Previous exposure to HR systems ie Workday, Hi-Bob, SAP SuccessFactors

Happy to be yourself at work and enjoys playful worky-play
$60,000 - $80,000 AUD
$65,000 - $86,000 NZD
| | |
| --- | --- |
| Timezone | Australian and New Zealand Timezones |
| Hours | Full-time |
| Role Type | Permanent |
You'll work closely with: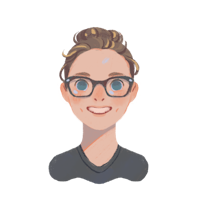 Kirsten Boud
Director of People Experience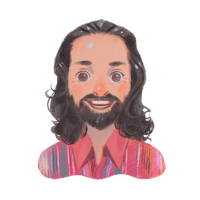 Stefan Bramble
Director of Play and Connection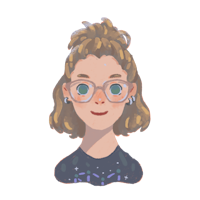 Sonia Campoy
Executive Assistant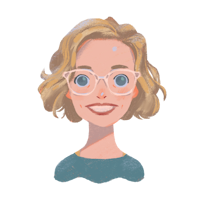 George Cummings
Workplace Experience Manager
About Us
We build tools to help the best software teams stay happy and productive. We've rethought how CI/CD should work and have built a platform that is fast, reliable, secure, and is able to scale to the needs of the most demanding high-growth tech companies including Shopify, Pinterest, Wayfair, Cruise, PagerDuty, Culture Amp, and Canva.
Buildkite is a differently shaped company that values work-life balance and supports staff to work the ways that make sense for them. From the beginning, our goal has been to build a company that is people-centered, supportive and just a little bit weird 💚