About The Role
Buildkite's mission is to unblock every developer on the planet. And our CI/CD platform is used by the best engineering teams in the world, including Airbnb, Shopify, PagerDuty, and Lyft.
We are seeking a dynamic and driven Account Executive to join our Sales and Customer Success Team. As an Account Executive at Buildkite, you will play a pivotal role in driving growth by developing, managing, and closing business within Enterprise Accounts. You will be responsible for leading the sales cycle from initial prospecting to successful deal closure, promoting the adoption of Buildkite's software solutions.
What a typical week will look like:
Delight and guide new and existing Buildkite Users to unleash their potential with our products.

Maintaining CRM hygiene and updating documentation of deals through POC

Cross-sell different products and identifying expansion opportunities within current customers

Dive into active outreach using tools like Sales Navigator, Meet Alfred, Apollo, and HubSpot to connect with a wider audience.

Collaborate closely with teams and top-level executives to ensure successful outcomes for sales opportunities, thinking ahead and managing resources efficiently.

Juggle complex enterprise sales campaigns, engaging with multiple points of contact to build meaningful connections.

Tailor the Buildkite solution to seamlessly align with the unique business needs, challenges, and tech demands of each customer.

Infuse energy into sales by showcasing value, creating solutions, and sparking interest among current customers and potential leads.

Cultivate fresh revenue streams and exciting partnerships, keeping the momentum alive in our growth journey.

Paint an accurate picture of future business through quarterly forecasts that blend data with insight.

Use your keen judgment to assess opportunities based on the BANT approach, striking a balance between enthusiasm and qualification.

Passionate about joining and building a strong sales team culture 

Work independently and hunt for new opportunities in a wide range of different industries

Be the voice of our customers - share ideas to generate sales, cultivate customer pipeline leads; improve overall customer experience, and advocate with cross functional members for product development

Be an ambassador of Buildkite and our solutions; make an effort to acquire a thorough and profound understanding of our range of products.
You may be a good fit for our team if you have:
B2B software/SaaS, Hubspot experience is a plus

You have a deep understanding of software business models and a knack for navigating the world of developer tooling.

Vast experience in strategic sales and building strong connections with valued customers.

A track record that speaks volumes, showcasing the ability to successfully seal the deal on enterprise-level agreements.

Have a proven track record of consistently meeting and exceeding your quotas

You are driven and a self-starter who acclimates quickly to new environments

Passionate about sales and relationship-focused customer engagements

Excellent interpersonal and communication skills for both customers and internal teams

Ability to work alongside a Sales Engineer to drive sales motion with multiple stakeholders 

Skillfully crafting and bringing to life comprehensive quarterly and annual business plans.

Known for consistently outperforming annual and quarterly targets, often securing a spot among the team's top performers or Presidents Club

Ability to nail down precise forecasts and delivering business reports 

Be a team player, we all succeed together
Base Salary: $95,000 - $125,000
ESOP
Generous Benefits
Remote first work
| | |
| --- | --- |
| Timezone | United States Timezones |
| Hours | Full-time |
| Role Type | Permanent |
You'll work closely with: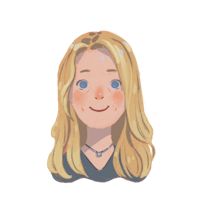 Christine Foster
VP of Sales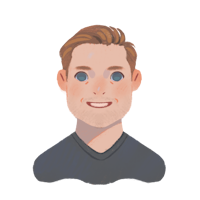 Josh Davis
Account Executive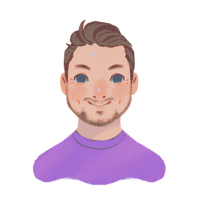 Hunter Pecoraro
Business Development Representative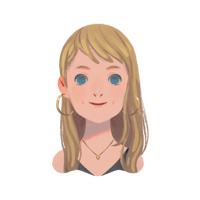 Nicole Spaulding
Senior Account Executive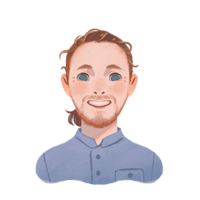 Greg Simpson
Account Executive
About Us
We build tools to help the best software teams stay happy and productive. We've rethought how CI/CD should work and have built a platform that is fast, reliable, secure, and is able to scale to the needs of the most demanding high-growth tech companies including Shopify, Pinterest, Wayfair, Cruise, PagerDuty, Culture Amp, and Canva.
Buildkite is a differently shaped company that values work-life balance and supports staff to work the ways that make sense for them. From the beginning, our goal has been to build a company that is people-centered, supportive and just a little bit weird 💚