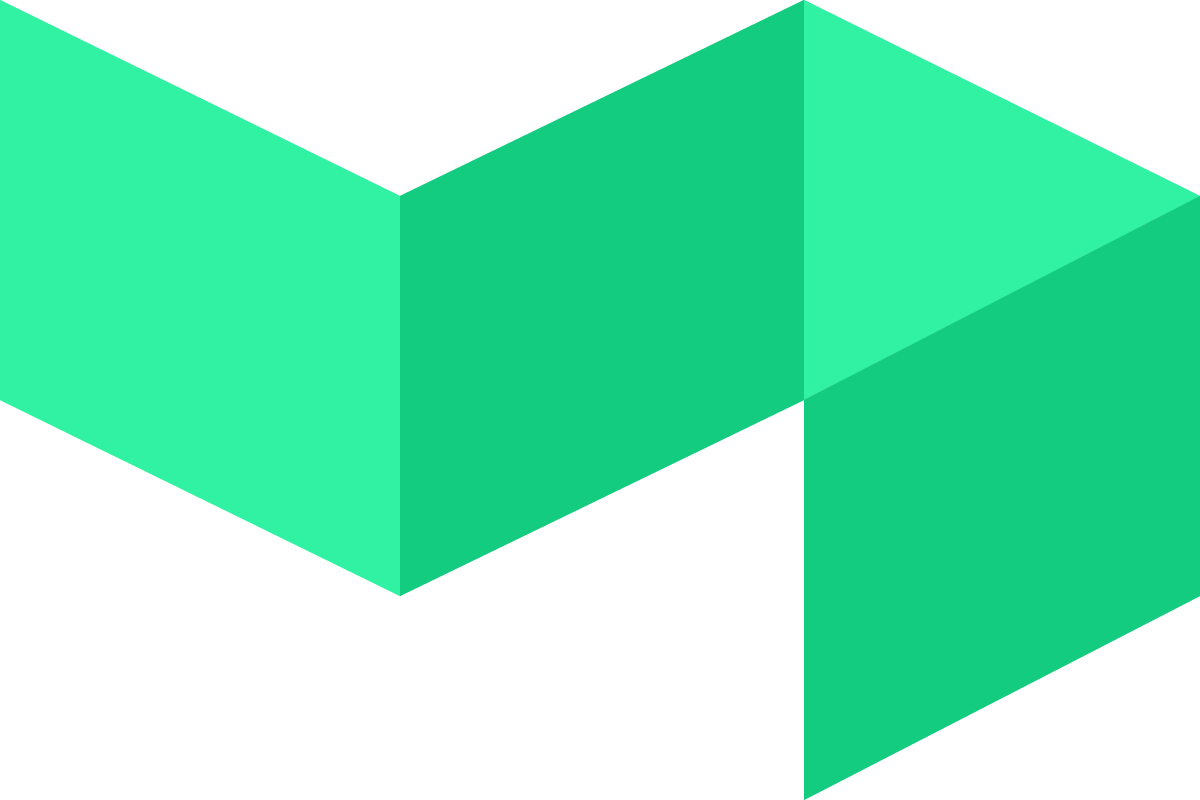 What's new and updated in Buildkite
---
Pipeline tags
Posted March 26, 2023 by Oz
Pipeline tags make it easier to sort through and filter multiple pipelines. Tag names support both text and emojis. You can now tag your pipelines and use the search bar to find tags.

Tags are unique per pipeline, don't contain line breaks and are capped at 64 characters. You can have 5 tags per pipeline.
Tags can also be set through REST and GraphQL APIs.
To set the tags, go to Pipeline Settings > General > Tags
Feature
---