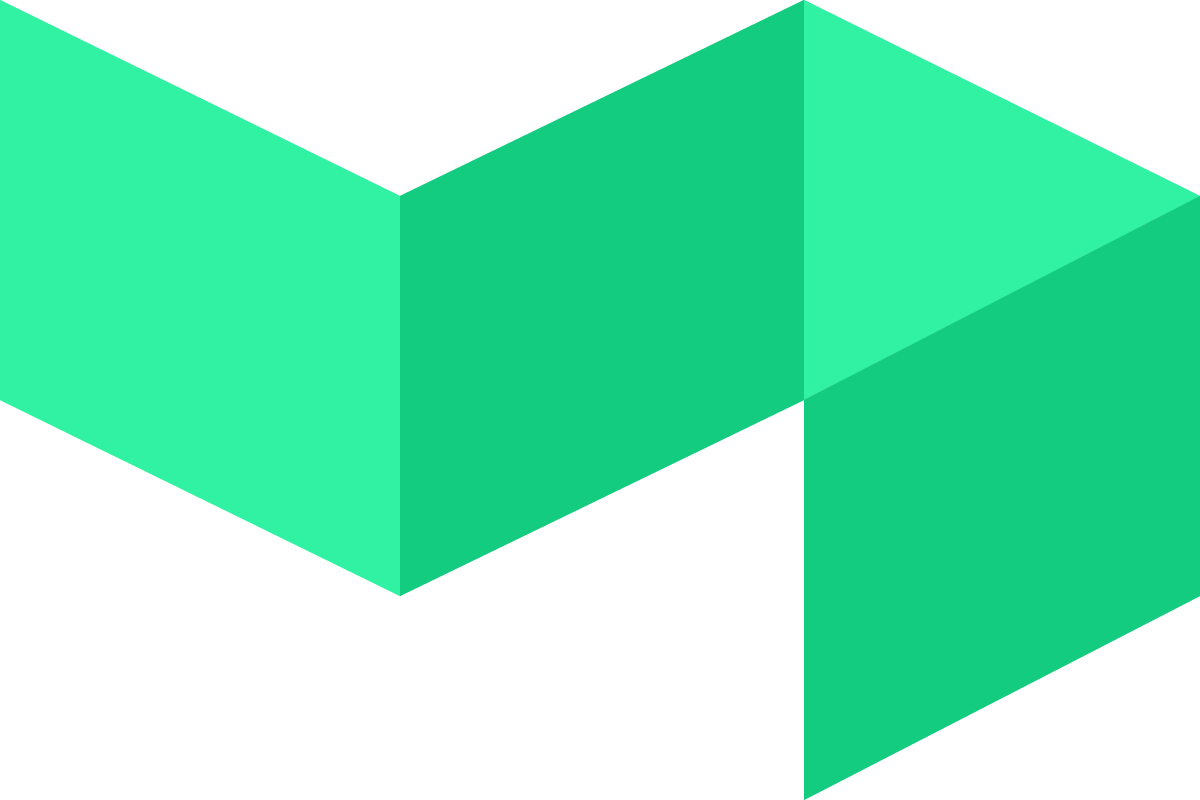 What's new and updated in Buildkite
---
Access Token Notifications
Posted June 22, 2023 by James
Buildkite has implemented additional security notifications to keep your data safer.
Security notifications empower customers to promptly address any token changes made to their accounts, ensuring data security and preventing unauthorised access.
Users will now receive an email when they create or update an access token associated with their account.
Update
---