Start your Buildkite Trial
Lightning fast testing and delivery for all your software projects
You can upgrade your trial to a full Buildkite account at any time by entering your payment details.
Already have a Buildkite account? Login
How Buildkite works
Write code

Commit to SCM

Trigger builds

Execute jobs

Report results

Self-Hosted Agent for Speed & Security
Buildkite's OSS agent lets you run builds on your own infrastructure even as you define pipelines on our SaaS platform. This hybrid model is built to maximize speed, control, and security. The agent checks out your code and runs your build jobs, all behind your firewall.

Built for Enterprise Scale
From our Elastic CI Stack for AWS to our Buildkite-agent-metrics utility, Buildkite helps you make the most of your cloud environments. Spin up builders dynamically and track your usage to ensure maximum cost optimization and cloud scale.

Customizable Build Flow
Pipelines can be created via a web interface, as a YAML configuration file in your source control, or even defined dynamically. Combine that all with agent hooks, which let you define customized logic and integrations, and you get one of the most flexible platforms around.
Unlimited Language Support
It's your infrastructure, so you're free to run any language, toolchain or version you need, including Ruby, Xcode, Go, Node, Python, Java, Haskell, .NET or pre-release tools.

Source Control Integration
Integration with GitHub and GitHub Enterprise pull requests, GitLab, BitBucket, Phabricator, and more. Or use our APIs to create a custom SCM integration.

Access Control and SSO
Manage teams to limit who can see and perform actions on pipelines. Login via SSO is supported for Google, Okta, OneLogin, ADFS (SAML) and custom SAML providers.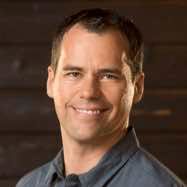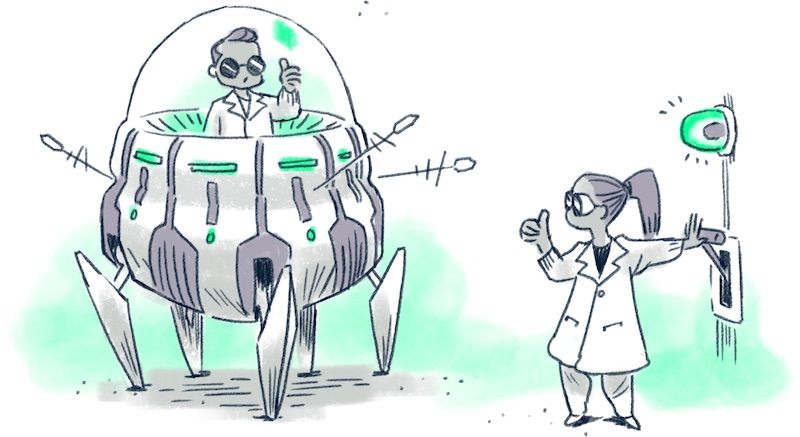 Sign up for free, and connect your first agent.