About The Role
A Technical Account Manager (TAM) is a Buildkite expert in the Customer Support team responsible for building and maintaining relationships with our largest and most complex clients. You will work closely with Sales, Product Management, Engineering, and Leadership to bring visibility of our client needs to the forefront of all our processes and deliver a high-touch customer experience.
A Buildkite TAM is charged with understanding the WHAT and the WHY of a customer's needs from Buildkite. As a TAM, you have ownership of defining the HOW and delivering customer success by driving that HOW into a successful Buildkite deployment that achieves our customer's business success criteria which, in turn, expands their ROI with Buildkite and helps drive growth and adoption.
As a TAM, you will manage a portfolio of customers considered high-value, strategic, or at risk of churn. Customers in a state of escalation due to ongoing technical or operational issues may also be assigned a TAM for a specified period to be project managed through til resolution.
The role reports to the VP of Support and is part of a team responsible for delivering a world-class customer support experience.
Responsibilities:
Work as part of the Customer Support organisation with Buildkite

Manage a portfolio of high-value customers for Buildkite.

Work closely with sales to ensure a smooth handoff. After the sale closes, you will be the primary point of contact for technical questions, issues, and escalations.

Provide onboarding to ensure that Buildkite products are used in production as quickly as possible.

Work with the customer organisation to define and execute goals. Consider yourself an extension of the customer's DevEx team.

Provide ad-hoc or structured training so that as many people as possible become Buildkite experts.

Conduct regular check-in calls with our customers to learn about their experience with Buildkite and answer any questions they may have.

Deep-dive & report on your customer's Buildkite deployment to reveal successes/value/challenges/recommended improvements.

Take ownership of escalated technical issues and own them to completion.

Make sure bug reports, product feedback and suggestions for improvement are submitted to the appropriate channels; be the customer advocate to help prioritise Product Management and Development efforts.

Communicate the value of new Buildkite features and provide roadmap updates.
Skills:
Be a people person and have patience and empathy.

Being able to code: this is not only essential to be able to support our customers but also to turn around proactive support solutions, leading to more customer self-service and happiness. That means Bash scripting for our Plugins and Golang for our other tooling in support.

Ruby and Rails experience would be a bonus!

Passionate about customers and the customer experience.

Strong understanding and experience with the tech stacks that our customers use, such as Buildkite and other CI/CD, test tools, Linux, AWS, GCP, Azure, Terraform, Kubernetes, etc.

Strong problem-solving and troubleshooting skills.

The ability to work autonomously.

Excellent written and verbal communication skills.

Ability to work and collaborate with remote cross-functional teams.

Thrive in a fast-paced, results-oriented, hands-on environment.

Enjoy a dynamic & collaborative startup environment and are comfortable with ambiguity.

Able to adapt quickly to changing priorities and evolving customer needs.
| | |
| --- | --- |
| Timezone | Australian and New Zealand Timezones |
| Hours | Full-time |
| Role Type | Permanent |
You'll work closely with: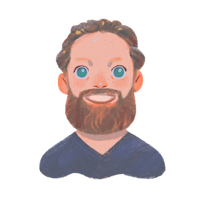 Jason Jacob
VP of Customer Support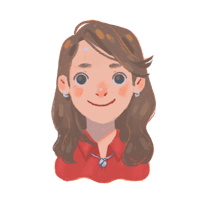 Paula Zeballos
Regional Support Lead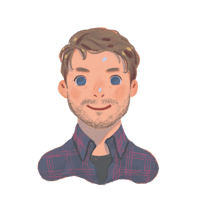 Jeremy Bumsted
Support Engineer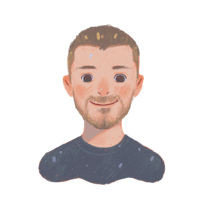 Jarryd Tilbrook
Regional Support Lead (APAC)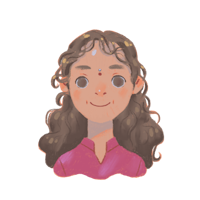 Suma Naidu
Support Engineer
About Us
We build tools to help the best software teams stay happy and productive. We've rethought how CI/CD should work and have built a platform that is fast, reliable, secure, and is able to scale to the needs of the most demanding high-growth tech companies including Shopify, Pinterest, Wayfair, Cruise, PagerDuty, Culture Amp, and Canva.
Buildkite is a differently shaped company that values work-life balance and supports staff to work the ways that make sense for them. From the beginning, our goal has been to build a company that is people-centered, supportive and just a little bit weird 💚