About The Role
Buildkite is looking for a DevOps Advocate to support our vision to unblock every developer on the planet. You'll do this by ensuring teams delivering software have a first-class experience with Buildkite's DevOps platform. You'll play a key part in the growth of the Buildkite developer community by building deep relationships with our users, creating a two-way feedback loop and leveraging optimal communication channels. You'll create working prototypes and integrations, demos and sample code, and cross-channel, educational content, such as videos, streams and podcasts, to communicate the product vision. This is a highly-visible role that will help level-up user delight and platform adoption–you'll also get to work with some of the best engineering teams in the world, including Airbnb, Shopify, PagerDuty, and Lyft.
You'll report to the Product Marketing Lead, and influence the success of DevOps teams everywhere.
What you'll do:
Create a two-way feedback loop between the Buildkite team and our users by spending time speaking with DevOps practitioners and understanding their needs–this feedback will help inform product roadmaps ensuring we're building products our users need (and want)

Generate engaging product demos, sample solutions, technical blogs, live streams, tutorials, webinars that excite and educate new and existing users

Expand our presence by experimenting with various content types on new channels and help us drill down on what works

Prototype examples of technical integrations between Buildkite and tools in the wider ecosystem

Work with product and engineering to ensure products are launched with accompanying content that improves developer experience and understanding

Monitor existing community channels and interact with users on social media, the Buildkite community Slack (and other Slack communities), the Buildkite Community Forum, and other industry channels

Keep an eye on the software development market, and identify opportunities in the DevOps space

Speak at developer meetups and community and industry events (including our annual CI/CD conference, Unblock)
We're looking for you to:
Have prior experience with DevOps (including CI/CD and testing frameworks), Buildkite, config management frameworks and coding languages / frameworks

Be an educator at heart who loves teaching and mentoring developers

Have a passion for developer tools and communities, and a curiosity to learn and try new things

Enjoy speaking in front of groups (small or large)–in external meetings, at conferences, and meetups

Find fulfilment in helping other technical humans get better at their jobs, such as finding new ways to make developers' lives easier
Don't meet 100% of the above qualifications? Please still consider applying! Folks with a range of experiences are exciting–our team includes team members from banking to software engineering, and frankly, we're able to build better, more holistic experiences using our different backgrounds.
| | |
| --- | --- |
| Timezone | US Timezones |
| Hours | Full-time |
| Role Type | Permanent |
You'll work closely with: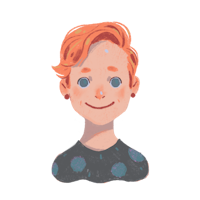 Mel Kaulfuss
Lead Developer Advocate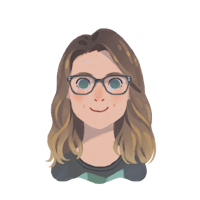 Ashley McClelland
VP of Marketing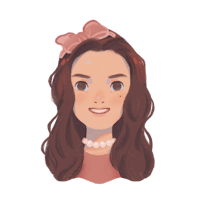 Shaziya Bandukia
Lead Product Marketing Manager
About Us
We build tools to help the best software teams stay happy and productive. We've rethought how CI/CD should work and have built a platform that is fast, reliable, secure, and is able to scale to the needs of the most demanding high-growth tech companies including Shopify, Pinterest, Wayfair, Cruise, PagerDuty, Culture Amp, and Canva.
Buildkite is a differently shaped company that values work-life balance and supports staff to work the ways that make sense for them. From the beginning, our goal has been to build a company that is people-centered, supportive and just a little bit weird 💚